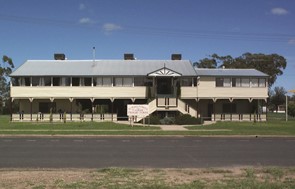 Inglewood
St Maria Goretti School

Come and see what our wonderful school has to offer!
St Maria Goretti Primary School is dedicated to educating children. We focus on developing their skills and values that help them to participate as active and informed citizens of the world.
We draw on the traditions of the Sisters of St Joseph, who were founded by Mary MacKillop as a guiding principle.