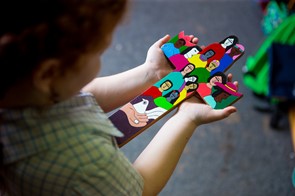 Our schools
Catholic schools are extremely popular
Toowoomba Catholic schools are places where all students achieve academic success in a distinctively Catholic environment.
Most of our Catholic schools are connected to the parish in which they are located and are an important part of the mission and life of the Church.
In the Diocese of Toowoomba there are 31 schools located within Toowoomba, the Darling Downs and South West Queensland region.
For more information about each of our schools, click on the primary or secondary schools link to the left of the screen or click on the location in the map below.
find out more information about our schools
All
Primary
Secondary