Each year, nominations are called for from colleagues, parents and community members to highlight teachers/educators, school/kindergarten leaders, support and services staff in schools, kindergartens and OSHC, those that work in an office or volunteer their time as examples of the excellence across our network. 
From these nominations, finalists are selected and at a special award's dinner during Catholic Education Week, the recipients are announced.
The awards are in 10 categories across three areas and capture the varying career phases, roles and responsibilities that enable Toowoomba Catholic Schools to provide high quality education and care in a distinctively Catholic environment.
To read more about our 2023 finalists and the recipients click here.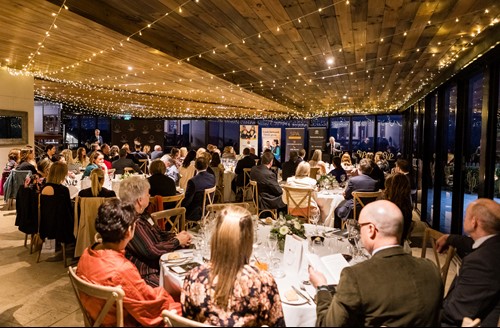 Awards categories and selection criteria
The categories for these awards and the selection criteria that nominations are written to are below.