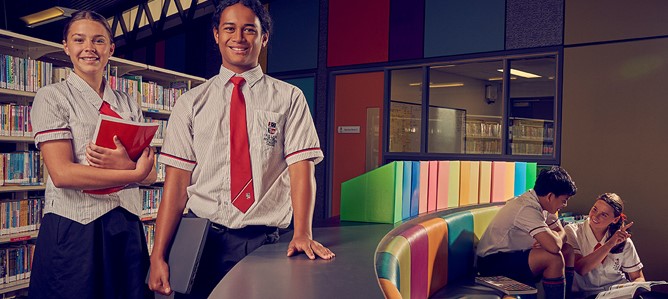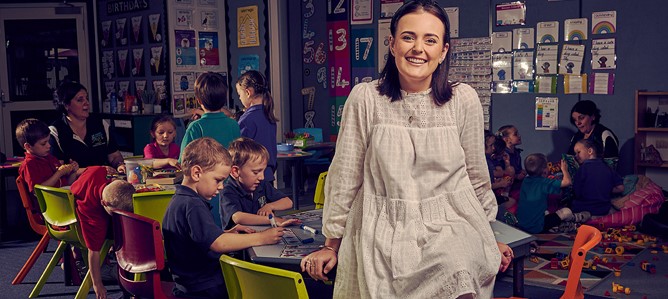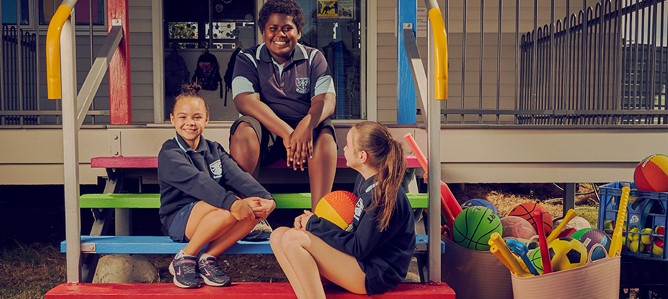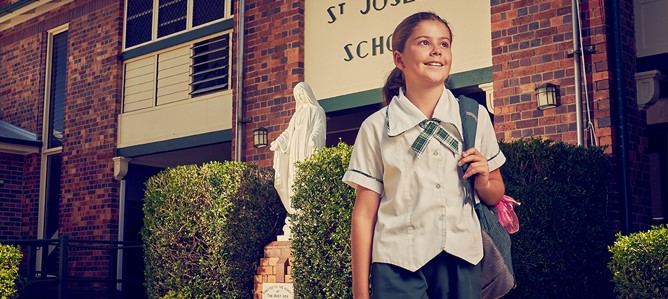 We believe in providing an education that's inspiring and meaningful!
With 31 Catholic schools and colleges spread across the Darling Downs and South-Western Queensland - from Toowoomba in the east, to Quilpie in the west and as far south as Stanthorpe, Toowoomba Catholic schools are an integral part of the many communities across our region.
Offering primary, secondary and Prep-to-Year 12 options, our schools and colleges are dedicated to nurturing every child academically, spiritually and socially - enabling them to lead a full and flourishing life.
We believe that parents are key partners in achieving this, and through the building of connection and support for each other we ensure that staff, students and families feel valued, belong and succeed.
Growing and supporting the leadership and quality of education provided in our schools, the Toowoomba Catholic Schools Office (TCSO) provides professional services, facilitates professional learning and through in-school visits, shares experience and expertise – creating a network that is strong, progressive and united.
With over 9,700 students and over 1,900 staff – we believe we have something special and invite you to find out more by exploring our website or looking for a school in your local area.
We believe that a Catholic education should be open to everyone.
Welcoming new students and their families to our schools throughout the year, we offer enrolments to those who seek to become a part of the life of our schools and share in our values and ethos.
We invite you to find out more about schools in your local area.
We believe in careers that are rewarding and fulfilling.
Careers across our 31 schools and colleges and in the Toowoomba Catholic Schools Office range from teachers, school leaders and support staff to professionals in finance, facilities, IT, governance, communications, HR, allied health and much, much more.
To explore the career opportunities available right now visit our Jobs available page and express an interest in staying in touch.