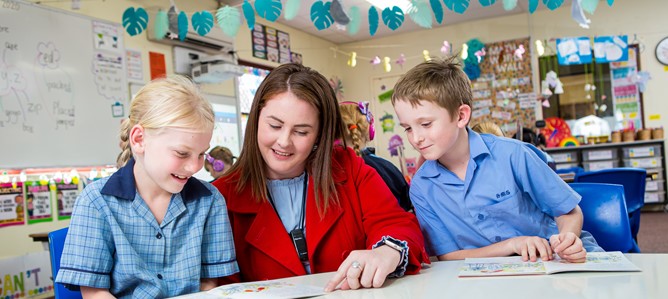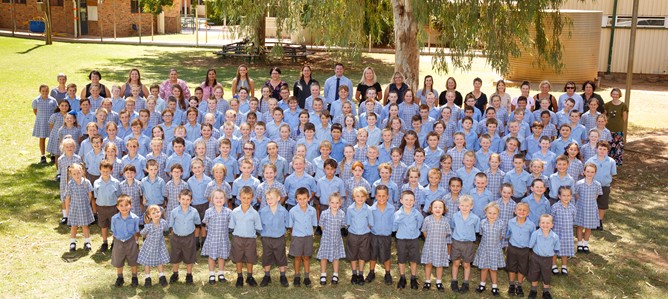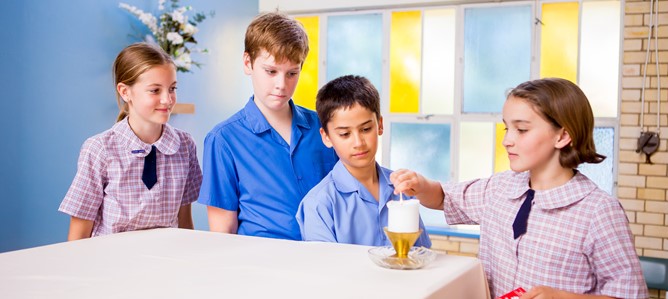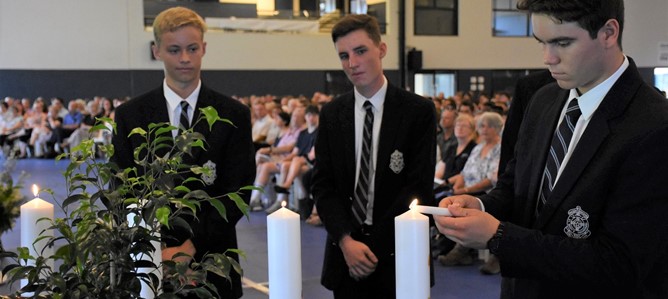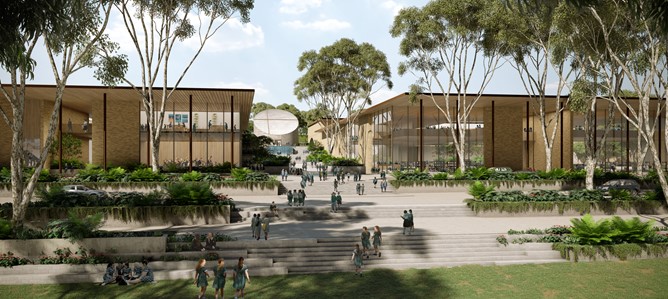 Welcome to Diocese of Toowoomba Catholic Schools website
We encourage you to discover our schools spread across south-western Queensland - from Toowoomba in the east, to Quilpie in the west and as far south as Stanthorpe. Our education choices include primary, secondary and prep-to-year 12 institutions including a girls boarding school.
All of our schools are committed to working in partnership with parents to provide high quality education and care to enable every child to experience success.
The Toowoomba Catholic Schools Office (TCSO) provides leadership, service and support to all 31 schools and employs more than 1,700 teaching, professional and ancillary staff to fulfil our mission of providing quality educational services through our Catholic school communities.
We invite you to discover more... by browsing our website or contacting one of our schools.