Media releases
TOOWOOMBA CATHOLIC SCHOOLS' STUDENT PROTECTION SYMPOSIUM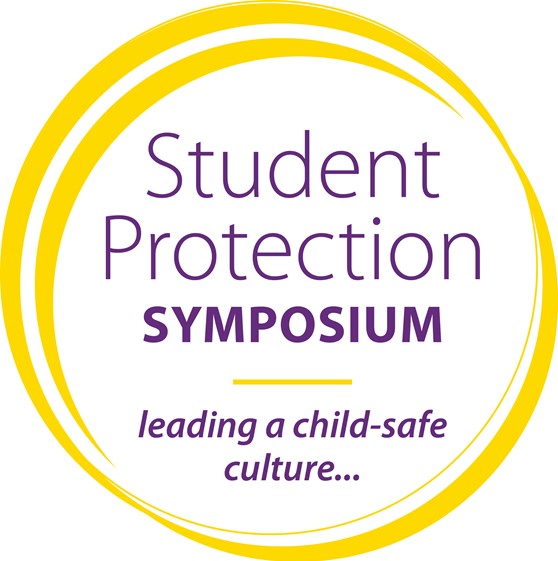 The purpose of the symposium is to provide information and training for over 140 principals and school student protection contacts who are employees that hold additional child protection responsibilities in their schools. 
 The theme of the symposium is 'leading a child safe culture', recognising the importance of student protection at all levels of the organisation and our inherent responsibility to create and maintain safe environments for children.
Bruce and Denise Morcombe will be opening the day, providing an update of the important work of the Daniel Morcombe Foundation.  Judi Fallon from the Alannah and Madeleine Foundation will deliver a keynote address on Sexting and cyberbullying in schools.  Professor Stephen Smallbone will also deliver a keynote address on Abuse in Schools: Prevention is better for everyone.
 In addition to keynote speakers, a range of practical workshops will be conducted over the day.  They include
child protection investigations and schools – a police perspective
common mental health disorders in children and adolescents
Forever altered – teaching children affected by trauma
Intake, assessment and schools: A Child Safety Perspective
Self-care, vicarious trauma and managing critical incidents
Investigation for resolution – effective and supportive investigation processes
The role of a School Student Protection Contact (SSPC).
"Toowoomba Catholic Schools continues to strive for innovation and best practice in this important area.  The symposium is one example of our ongoing commitment to the safety and wellbeing of our students and supporting our staff members to continue to develop their knowledge and skills," said Dr Pat Coughlan, Executive Director: Catholic Schools, Diocese of Toowoomba.