Media releases
Toowoomba Catholic educator wins Hedley Beare Award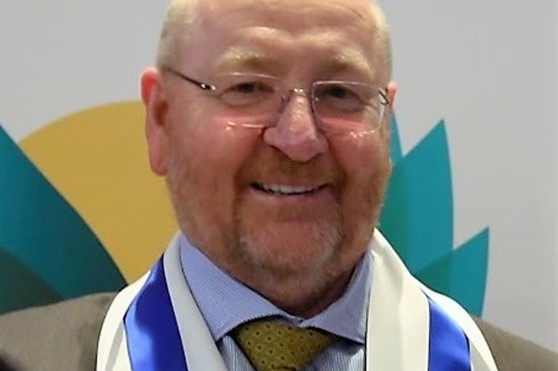 Long-time Catholic education leader Ken Avenell has been recognised for his contribution to education with the 2017 Hedley Beare Award for Educational Writing from the Australian Council for Educational Leaders.
Dr Avenell, who is currently senior manager for professional learning and leadership development at the Toowoomba Catholic Schools Office, has also held leadership roles with Brisbane Catholic Education and the Queensland Department of Education and Training after working as a teacher and principal.
The Hedley Beare Award recognises an outstanding body or piece of educational writing or a presentation that is forward-thinking, innovative and representative of new ideas and perceptions in education. It seeks to promote quality writing by educators about educational leadership.
Dr Avenell has been a significant contributor to educational writing over many years, including as an author, reviewer and member of several editorial boards of education publications. ACEL, in conferring the award, referred to more than 100 articles Dr Avenell has written during his career.
The award is the latest Dr Avenell has received, including a Queensland ACEL award for excellence in educational leadership and the 2014 Nganakarrawa Award -- named for the Aboriginal word that refers to "those who move about, all-seeing, all-knowing, knowledgeable and well regarded".