Media releases
ST SAVIOUR'S COLLEGE STEM WORKSHOP–Thursday 13 SEPTEMBER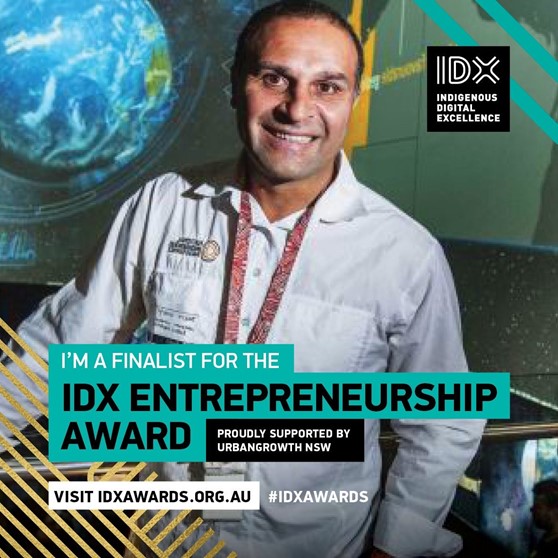 On Thursday, 13 September, St Saviour's students will create a virtual landscape of pre-colonial Toowoomba in a STEM Workshop with Brett Leavy.  Brett is a Kooma man from Western Queensland who specialises in virtual cultural heritage and digital landscaping.  
As a part of Toowoomba Catholic Schools commitment to Science, Technology, Engineering and Math (STEM) and Aboriginal and Torres Strait Islander Education, Brett will be facilitating the workshops at St Saviour's College to guide Year 9 and 10 students through the processes of reconstructing the landscape from an Indigenous perspective using digital technology.
Brett's work has been critical in engaging Indigenous students from all over Australia in Indigenous history and the use of this knowledge as a tool to access STEM related pathways and the pursuit of a career in the fields of science and technology.
Brett is a co-creator of the Virtual Songlines initiative, where he alongside his team work to digitally recreate major cities such as Brisbane and Sydney to their pre-colonial state to assist with educating young people about the importance and significance of Aboriginal land management and cultural heritage. His work in this area saw him nominated as a finalist for the Indigenous Digital Excellence Entrepreneurship Award for 2017.   
The workshop will be run from St. Saviour's College Computer Lab on Thursday, 13 September from 9:30am-12:10pm. We are expecting 16 Year 9 students and 21 Year 10 students (37 in total, Indigenous and non-Indigenous students).
Workshop viewing times are at 10:15am and 12:00pm to see what the students have created.  If you wish to attend, please notify Joshua Waters – Education Officer: Indigenous Support on 0409 306 934.
More information on Brett's work can be found HERE.