Media releases
ST MARY'S COLLEGE STUDENT COMPETES IN THE LIONS CLUB YOUTH OF THE YEAR AWARDS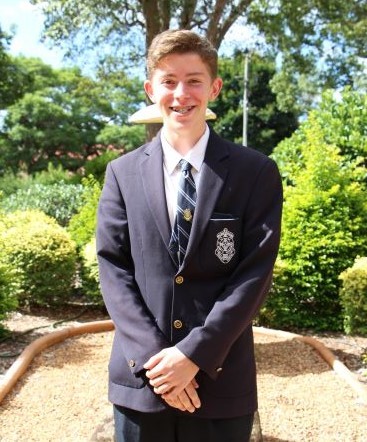 The Lions Club Youth of the Year Program recognises students throughout Australia who are exceptionally skilled in the areas of impromptu and public speaking.
The competition involved three stages on the day - an interview process, an impromptu speech and a planned speech.
"Tikiri represented St Mary's exceptionally well and was particularly impressive in his interview and impromptu speeches. He is highly skilled in the domains of impromptu and public speaking and has an incredibly bright future ahead of him in these areas," said Mr Michael Newman, Principal, St Mary's College.