Media releases
No funding certainty for Queensland Catholic schools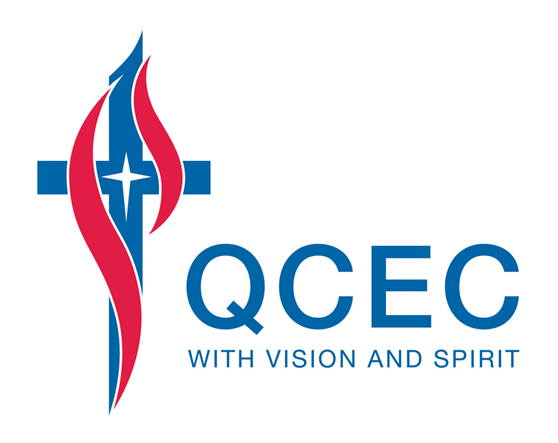 Queensland Catholic schools face an uncertain future under the Federal Government's school funding plan announced yesterday.
Executive Director of the Queensland Catholic Education Commission, Dr Lee-Anne Perry, said Education Minister Simon Birmingham had been unable to provide the necessary detail to give the sector any funding certainty.
"The Federal Government is claiming its plan for school funding is all about certainty but that's the last thing that it delivers for more than 300 Queensland Catholic schools, 147,000 students and their families," Dr Perry said.
"There has been a spectacular lack of detail provided to the Catholic sector and we were only invited to the discussion table after the government made its announcement.
"Neither the Prime Minister nor Minister Birmingham have been able to articulate what conditions will attach to the funding package they have put forward."
Dr Perry said the package alluded to a number of changes to the existing system without any clarity around what their overall impact on total funding for Queensland Catholic schools might be.
"For example, we're particularly concerned about changes that will affect the funding that flows to support students with disabilities.
"The package appears to be going to rely on funding calculated using a data collection methodology that lacks rigour and that States, sectors and the Federal Government itself have expressed concerns about.
"We're also very concerned about some of our rural and remote schools and those in communities that are already struggling.
"We want all parents to have the option of sending their children to a Catholic school but those communities don't have the flexibility to meet fee increases.
"Some western Queensland shires have been drought declared for four years. Those parents aren't suddenly going to be able to find more money to keep their child in a Catholic school.
"The model the Minister has put forward that calculates funding using a floating indexation figure introduces another element of uncertainty to the funding model.."
Dr Perry said the lack of detail for the sector meant Queensland Catholic schools were so far unable to calculate the individual impacts of the funding package.
"The Federal Government needs to call Catholic education representatives to the table, give us all the details that we need to fully understand how this proposal will impact on our sector and listen to the legitimate concerns of our school communities."
[ENDS]
Date: 3 May 2017
Media Contact: Maree Lacey 0409 947 957