Media releases
GRADUATE TEACHER'S FIRST YEAR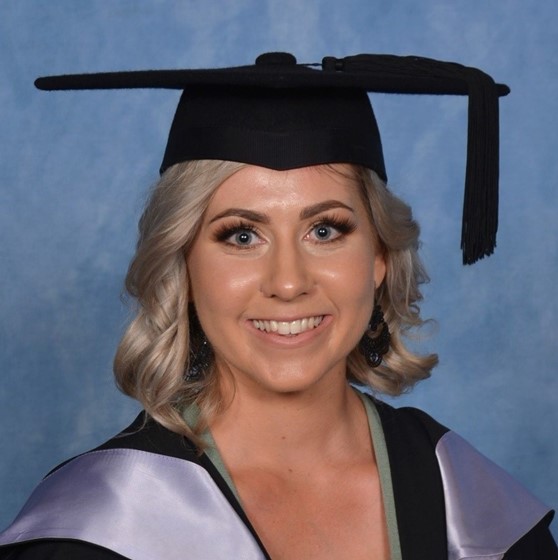 After finishing my studies at the University of Southern Queensland at the end of 2017, I was lucky enough to gain employment within Catholic Education. From my first official day as a Year 4 teacher to the very last day of the school year, it was a wonderful, rewarding, exciting, and educational journey.
Being able to work within such a supportive community, not just within my school, but the wider Catholic School Office was both encouraging and enriching. I was able to develop my professional capabilities both inside and outside the classroom. Through professional development opportunities provided by Toowoomba Catholic Schools Office, I was able to enhance my overall understanding of teaching practices.
Effective implementation of these practices within my classroom was ensured through the constant support of fellow colleagues and coaches. These resources enabled me to be the best possible educator I can be for my students.
Knowing I was able to provide the platform for students to achieve their goals, no matter the size, was an absolute honour. Being able to witness the determination and joys of my students in their learning experience not only filled me with an abundance of pride and happiness but amplified my own passion to teach.
To say that I look forward to the upcoming school year would be an understatement, as I know I have yet another classroom full of wonderful students to journey with again this year at Holy Name Primary School.