Media releases
Good Samaritan College runs great race!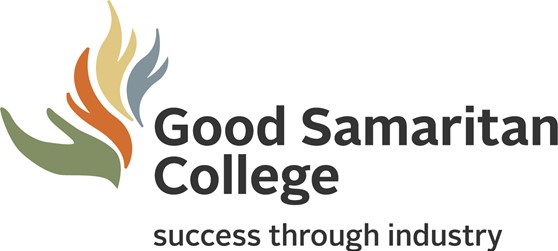 MEDIA ADVISORY
Attention News Editors
What:           Good Samaritan College runs great race!
Where:         Toowoomba Catholic Schools Office
                        (29-33 Lawrence Street)
When:           Thursday, 24 June | 9.00am
On Thursday, 24 June students from the Good Samaritan College will run its second 'Great Race'. The event is open for young people who have achieved 85% attendance or above for the semester. 
The activity was designed as a reward for high attendance, and with nearly all the school participating it has achieved its aim. The race begins at 9.00am at the Toowoomba Catholic Schools Office and will finish at the College at 3.30pm.
The students will work in small groups of five or six along with a staff member. Each group must solve puzzles and face challenges to obtain clues to figure out where their next stop will be. They will also participate in some sporting activities, bike riding and bowling to add to the fun along the way. Each team will compete on foot for most of the race, with a lift given to some organisations that are out of the city centre.
The format of the race is informative as well as fun, with students discovering the support services that are available to them in Toowoomba, what they offer, where they are located and meeting some of the staff at each service. 
Some of the support services they will visit include St Vincent De Paul, Catholic Care, Youturn, Red Cross, Headspace, The Base, Lifeline, Housing Hubb, PCYC, TAFE, City Library, Lives Lived Well, Protea Place and Cobb and Co Museum.
There are also the added aspects of increasing resilience, working out strategies, facing challenges and problem solving, getting exercise while enjoying a team activity.