Media releases
Celebrating teachers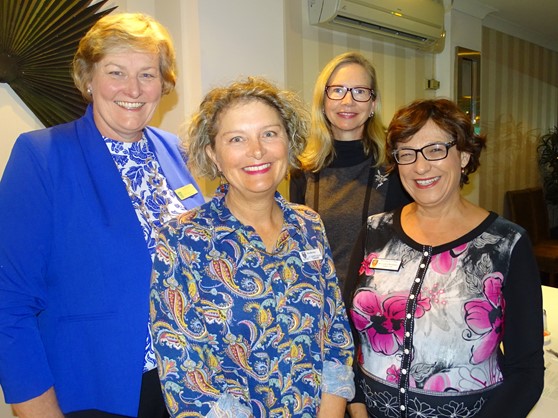 Teachers from across Toowoomba Catholic Schools recently came together for a special breakfast, with a focus on their patron saint, St John Baptist de la Salle.
"This annual breakfast is one way that we acknowledge and pay tribute to teachers everywhere," said Dr Pat Coughlan, Executive Director: Catholic Schools.
"Teachers are highly valued by the communities in which they work and we too value their contribution to educating and caring for students across our 31 schools."
Mr Jim Midgley, Director: Teaching and Learning inspired the gathered teachers as he spoke about St John Baptist de la Salle and the role of teachers today.
"Academic excellence and a community of care go hand in hand in Catholic schools. This is what our patron saint was aspiring to for students in the 1600s. We know that this is what education is still about and is what parents expect," said Mr Midgley.
"By working together teachers can and will ensure that we continue to provide this quality education and care for our students. Principals have a key role too as they discuss with and lead teachers to a common understanding and agreement about what works best in their school with their students. Leaders also ensure the necessary resources are available for teachers to do their best work."
Jim left the teachers with a letter penned by Dr Paul Brock AM, an educationalist and academic who was diagnosed with Motor Neurone disease and who died in 2016. The letter was to the future teachers of his two young children.
"In his letter, Paul pleaded with these teachers to meet three demands – nurture and challenge their intellectual and imaginative capacity; care for them with humanity and sensitivity; and strive to maximise their potential for later schooling, post-school education, training and employment for the quality of life itself so that they can contribute to an Australian society that is fair, just, tolerant, honourable, knowledgeable, prosperous and happy," said Mr Midgley.
"Something we should all strive for and that I too want for my own grandchildren and all other students in our schools."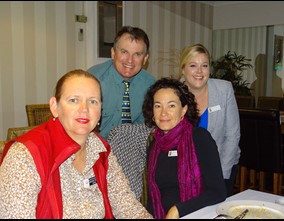 LtoR: Bridget Rillie (Sacred Heart, Toowoomba), Steve Moyle (Mary MacKillop Catholic College), Ebony Rosier (Mater Dei School), Miranda Murray (Mater Dei School)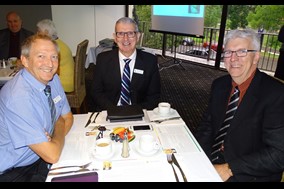 LtoR: Tony Worner, Dr Pat Coughlan, Gerard Hore (Toowoomba Catholic Schools Office)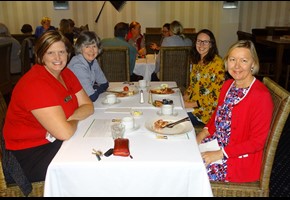 LtoR: Siobhan Grundon, Jo Cosgrove (St Saviour's Primary School), Kate Tague, Maria Kehoe (Our Lady of Lourdes Primary School)
LtoR: Robyn Chantler (St Mary's College), Chris Grierson (St Saviour's College), Michelle Kim (St Saviour's College), Jim Midgley (Toowoomba Catholic Schools Office)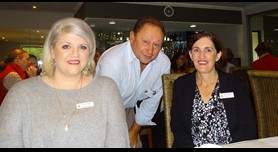 LtoR: Anna Chandler (Toowoomba Catholic Schools Office), Michael West (St Monica's School, Oakey), Angela Travers (Toowoomba Catholic Schools Office)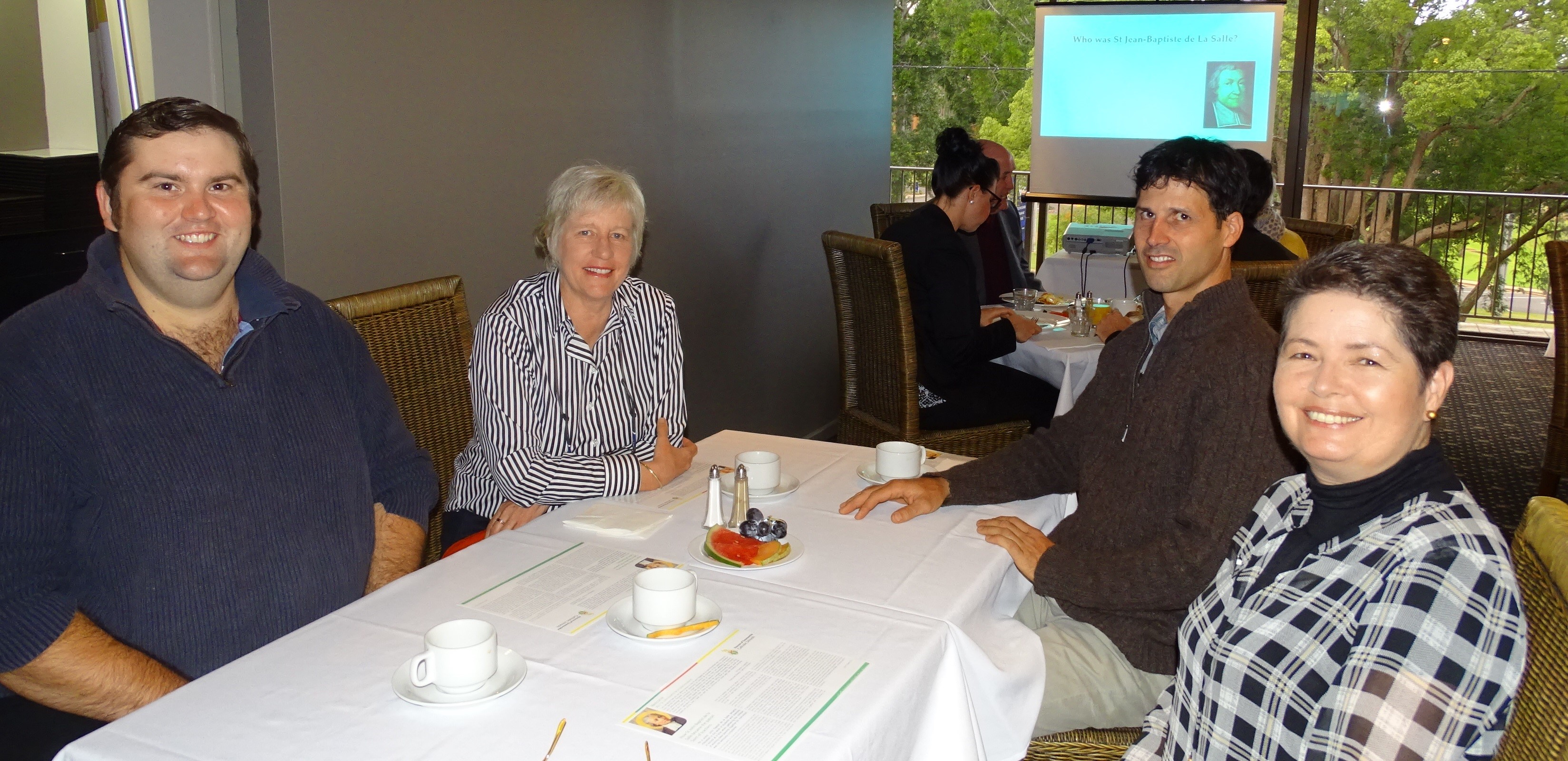 LtoR: Lawson Short (Holy Name), Phillipa Alroe (St Mary's College), Denes Hamerli (St Monica's School, Oakey), Jacqui Cash (Holy Name)