Media releases
Catholic Sector Welcomes New Processes Around Accreditation of Non-State Schools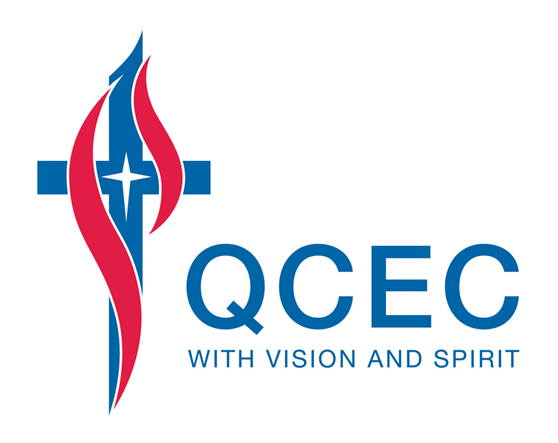 The Queensland Catholic Education Commission (QCEC) has welcomed new legislation that will consolidate and modernise processes around non-state school accreditation in Queensland.
State Parliament last night passed the Education (Accreditation of Non-State Schools) Bill 2017 which was introduced in May 2017 following a review of non-state education regulatory arrangements.
QCEC Executive Director Dr Lee-Anne Perry said the Catholic education sector supported the new legislation and the removal of red tape in areas that will have an immediate impact on schools in Queensland.
"This new legislation removes some of the regulatory burdens and complicated processes that schools have encountered in the past. It provides a good balance between reporting obligations and operating a school" she said.
"One of the most significant changes is that a school will now automatically become eligible for government funding upon accreditation, rather than approval for funding being a separate and timely process. This will see funds being directed to students' needs a lot more quickly."
Key changes include:
• Streamlining and simplification of the application process for new and expanding non-state schools, with eligibility for government funding granted automatically if a school meets the criteria for accreditation.
• Removal of the stage of 'provisional accreditation', with a school instead granted accreditation if the school has a suitable governing body and is deemed likely to comply with accreditation criteria when the school commences.
• Assessment and compliance powers to ensure that only schools operating in accordance with the accreditation criteria and governance requirements retain accreditation.
"QCEC acknowledges and thanks Queensland Education Minister Kate Jones and Members of Parliament for their strong endorsement and support for non-state schools and the contribution they make to their local communities."
The non-state schooling sector, which comprises independent and Catholic schools, educates about 266,000 students at more than 500 schools, representing about one third of all school-age children.
ENDS
Media contact: 3316 5800