Media releases
Budget delivers mixed results for Catholic schools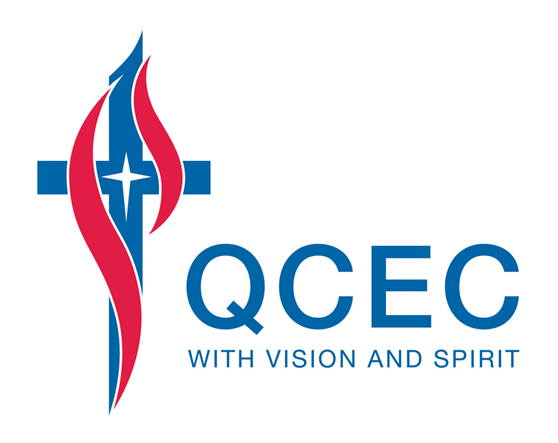 The federal budget has delivered mixed results for Queensland's Catholic school sector.
 Queensland Catholic Education Commission Executive Director Dr Lee-Anne Perry said the budget locked in funding increases outlined in the federal government's 10-year school funding plan implemented this year.
 "For those schools in the Catholic system that will receive increased funding, this is good news and those schools now have certainty around future funding levels from the Commonwealth," Dr Perry said.
 "What is disappointing in the budget is that there is no help for those Catholic schools forced to transition to lower levels of funding over six years while their Independent sector counterparts have 10 years to make that transition.
 "We will continue to discuss with the Commonwealth the inherent unfairness in this situation which ultimately impacts on students and families.
Dr Perry said the budget underlined the Government's commitment to implementing the recommendations of the Gonski Review.
"The Federal Government's support is essential in ensuring that the important recommendations made by the review can be implemented in our schools," she said.
Dr Perry also welcomed the announcement that the school chaplaincy program would continue to be funded for a further four years.
"This program has been successful in supporting young people in their education journey at school and chaplains are highly valued in their school communities," she said.
 "We are very supportive of the continued funding for the program, with a focus on overcoming bullying.
 "It will provide schools with one more way to ensure ongoing support for student wellbeing."
 Dr Perry said the sector remained concerned that there was still no ongoing funding arrangement for early childhood education. 
 "We need an ongoing plan for funding early childhood education rather than limping from year to year with short-term extensions to the National Partnership Agreement.
 "The Queensland Catholic Education sector wants to see certainty around the funding of education programs in the vital early years, but it appears the Government wants the sector to wait until 2020 at the earliest for an ongoing funding system.
 "Early childhood education is where we can give all students a great start to their learning and these students deserve the same funding certainty as other students," she said.
 Dr Perry said she looked forward to seeing more detail on how students in Catholic schools in rural and remote areas of Queensland might benefit from the budget initiatives.
 "It's good to see the Government taking on board the recommendations of the Independent Review into Regional, Rural and Remote Education and backing that up with funding initiatives," she said.
 "We will be keen to see how students in Catholic schools can benefit from those initiatives."
Media Contact: Maree Lacey 0409 947 957