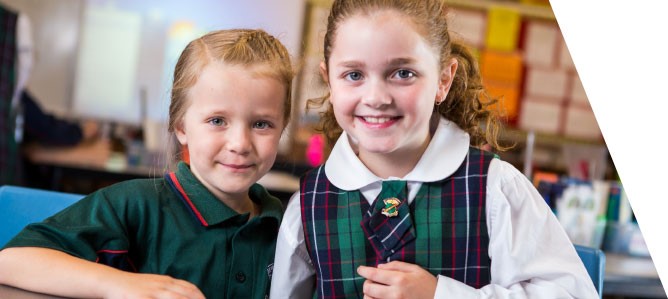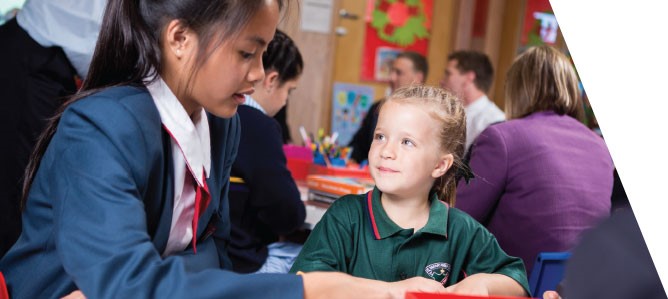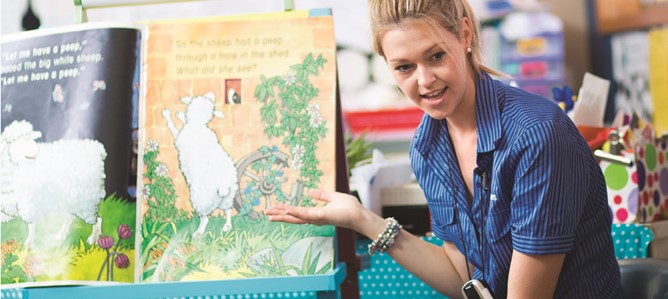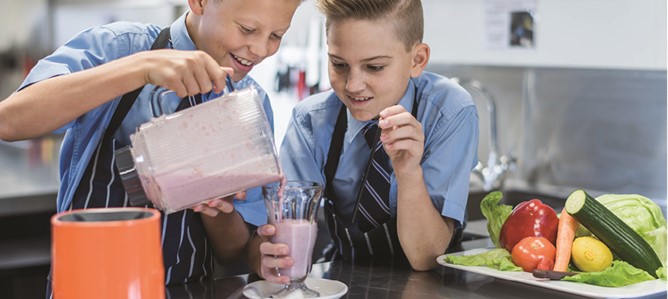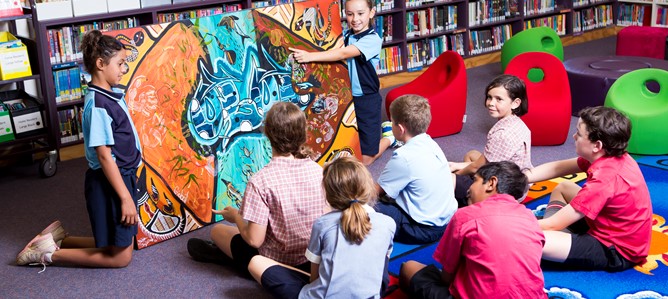 Welcome to Diocese of Toowoomba Catholic Schools website
We encourage you to discover our schools and see how we provide a quality Catholic education in a modern environment focused on equipping your child for an ever-changing world.
We are committed to excellence in education standards and developing partnerships with parents in providing faith development and a high quality education.
In choosing a Catholic school, your child will be nurtured in an environment that recognises that every child is special and has unique gifts. Every effort will be made to cater for your child's individual learning needs.
A common feature of Catholic schools is our emphasis on community – principals, teachers, staff and parents working together with the wider community to educate and develop the whole child: emotionally, academically, physically, socially and spiritually.
In the Diocese of Toowoomba, the Catholic Schools Office provides leadership and support to our 31 schools, ensuring that state and national standards in education are maintained. In addition, we encourage our schools to be flexible in tailoring their programs to meet the individual needs of their students, as a direct reflection of the local community, and parish community.